This is the best time to apply for undergraduate graduate students
Source: unknown 2016-06-15
A lot of students can't grasp the time when they apply for school. Next, Newland will give you an analysis of when to apply.
   The opening time of professional courses in Korean universities is twice a year, which is the same as that in China, but the difference is that in China nine Month is the new term, while South Korea is three Month is the new term. But now most schools in South Korea are making it easier for Chinese students to apply, nine You can also apply for new students in January. Students can choose the right time for admission. If you want to know about Korean Education in advance, you can apply three First of all, it is because of the so-called do as the Romans do in Rome, so that they can feel the life of studying abroad in Korean universities.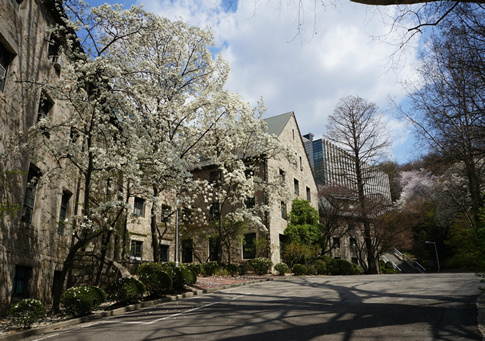 Graduate students don't have to worry about it three Month or month nine It doesn't make any difference to enroll in a month.
   Like the college, the application for professional courses should be prepared in advance, but the application for professional courses is much earlier than the college, generally in advance 7-8 Start to sign up and apply, that is, if you want to apply three Month, then need to be in the previous year six month ―8 Application will be made every month (the specific time will be different each year for each school), and this period has basically entered the deadline, so the application materials should be prepared a little earlier, preferably at least in the eight Prepare all the materials before the month. Generally, we suggest that students can prepare them when they go home in the summer vacation and bring them together at the beginning of school, so as not to be too flustered and at a loss.
   When enrolling students for professional courses, Korean universities usually have well-known schools, and the deadline is earlier. Students should pay attention to the time of the school they wish to apply for and the relevant information published. In addition, it is suggested that for the sake of insurance, it is better to prepare one or two sets of materials. One is to apply for one or two more schools at the same time, In addition, the main reason is that if the school is not admitted, the materials will not be returned, so as not to delay the application of other schools. Therefore, it is the most important to grasp the time when applying for University We should avoid the kind of time that you want to come. However, when the school is full of students, we can't report in. It's not necessarily according to the deadline.