Studying in Spain: an analysis of the application fees of Public Universities
Source: unknown 2016-06-15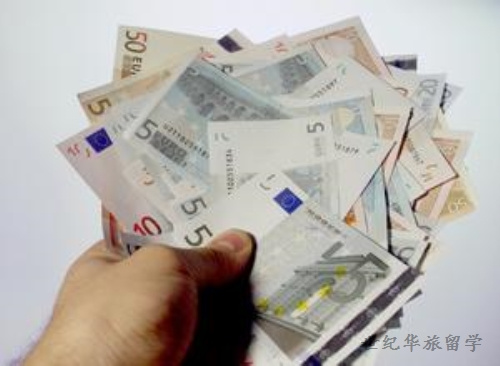 [there is no need to worry about increasing tuition fees for undergraduates]
   hit two thousand and twelve Spain publish One There are laws on the urgent adjustment of education funds In Spain, undergraduate tuition has already begun to rise, The average tuition fee of students per academic year has increased on the basis of the original tuition 300-500 Around Europe. here we are fourteen In 2000, some schools have already charged Chinese students full tuition.
   But this phenomenon is not common, so parents and international students need not worry too much. There are many universities for Continue to attract China stay student Join the , not right China stay Student levy whole Tuition fee. obvious , Spain Most public College tuition still Not up To the point where you can't climb up As non EU Chinese students, they do not have to pay extra for their studies.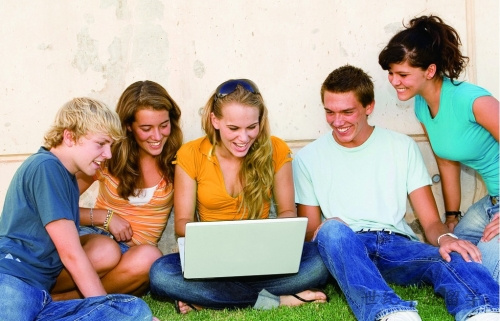 [specific expenses]
   stay Studying in Spain undergraduate The cost includes tuition and living expenses. stay If you don't work, one year Of tuition and living expenses The amount of 8-12 Ten thousand yuan RMB 。 Spanish public universities do not charge tuition fees, only charge registration fees. However, the situation of each school is different, and the fees charged are set by the university itself, so there is a big gap. Generally speaking, the tuition fee for one year is 3-4 Ten thousand yuan. The cost of living is about the same for a month seven 00 The euro, of course want according to student place stay city It depends. Like Madrid and Barcelona Population density Of big city , meeting slightly Expensive one some 。
   [avoid unnecessary expenses]
   The Ministry of education in Spain has adopted the strategy of doubling the make-up fee to encourage students to take study seriously. In other words, if a single subject has not passed the first registration examination and the make-up examination, it needs to register for the second time and retake the subject, and the cost will be doubled when the course is retaken. Therefore, we should try our best to avoid such unnecessary expenses.
   Here, Professor Pu Yun, who is studying abroad in century China travel, reminds you that most European countries adopt the mode of "lenient entry and strict exit" in education, so you can't take study in University lightly. The core spirit of the decree of the Spanish Ministry of Education Mainly for Promoting students strive Learning, as long as Through their own efforts Test, then come Studying in Spain is still a Study abroad with high quality and low price be the first choice. If you want to learn professional courses, you must fully master the language. Spanish is the foundation of professional courses. As long as you lay a good foundation, you can go more smoothly in the later study.